Members of The Jackson Family Launch a Management Company with the Mentorship of Jackie Jackson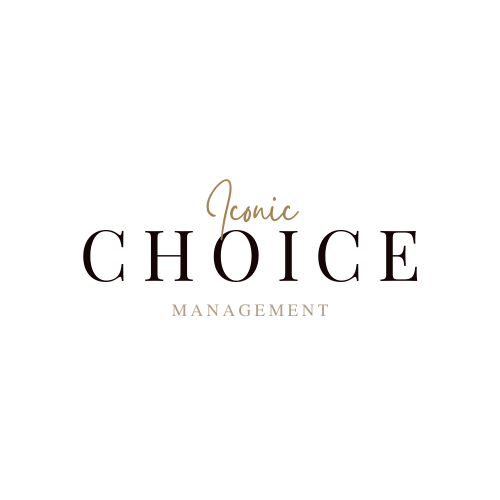 Siggy and Toyia Jackson receive mentorship from father Jackie Jackson to launch Iconic Choice Management, a music management company to develop budding artists and create music for television and film.
Members of the Jackson family have made the headlines again with the launch of Iconic Choice Management. The move is not particularly surprising, considering that music management was the role that drove the family to success, as Jackie turns his star power into mentorship. He has combined his legendary years in the business with the skills and vision of son Siggy Jackson and daughter-in-law Toyia Jackson. They are bridging the gap of the families history with the current climate of the music business today.
Music has continued to evolve over the years in both style and the way the business has been changed by social media. Thousands of talented indie artists still struggle to reach their target audience. However, Iconic Choice Management is looking to make a difference, leveraging their years of experience in the music business to mentor young, up-and-coming acts to reach their full potentials.
Iconic Choice Management specializes in artist development, licensing, and film scoring, with a writing team that focuses on writing for television and film. The illustrious team at Iconic Choice Management includes the Long Beach legend and native Lou Tha Writer, who has over fifty credits on his resume, including songs on Marvel television shows.
Iconic Choice Management has already started to see some success, especially with the song "Hero" by Justina & McHale featuring on The Max, a hit television series. The company has also announced the signing of the upcoming sensation "JaMichael." His single a "Beautiful Day," is making a splash everywhere including across social media.
The new alliance that has given birth to Iconic Choice Management will undoubtedly challenge the status quo in the music industry and the world can only wait to see the magic Iconic Choice Management has up their sleeves.
For more information about Iconic Choice Management and the services offered to create icons, visit – www.iconicchoicemanagement.com.
Media Contact
Company Name: Iconic Choice Management
Contact Person: Toyia Jackson
Email: Send Email
Phone: 818-351-3803
Country: United States
Website: www.iconicchoicemanagement.com