Griffon Webstudios, Inc Redefines Diary Writing With DiaryFi Journal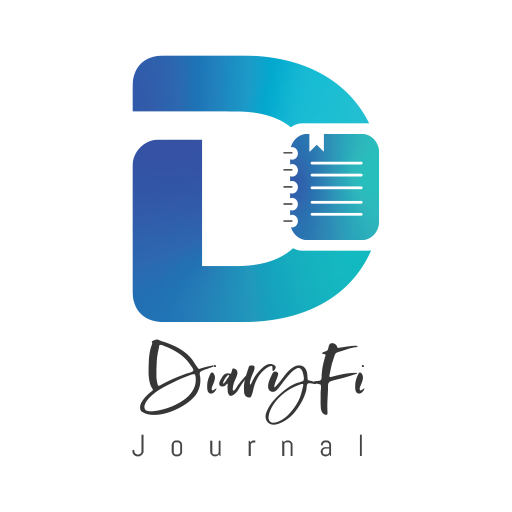 Innovative tech solutions provider, Griffon Webstudios, Inc., introduces DiaryFi Journal, an online journal app that raises the bar in diary-writing with amazing features and security of information
DiaryFi Journal App is an innovative writing tool designed to allow practically anyone to take down notes or information regardless of their location without the fear of losing them. The diary app is user-friendly with an interface that anyone can easily navigate and put down notes as desired. The app is designed for all categories of writers and can be used for a wide range of purposes, including writing a diary or recording their notable moments using an extraordinary speech to text feature.
Writing remains a skill that most people cherish. However, only a few people have been able to develop their skills. Regardless of the level of expertise in writing or the purpose, one cannot overemphasize the importance of putting down information, especially as it aids referencing. Paperback diaries and journals used to be the norm, with millions of people across the globe, writing different types of information in seemingly portable yet relatively bulky and heavy books. However, the trend seems to have declined over the years, which is where Griffon Webstudios, Inc is looking to bring back the writing culture with DiaryFi Journal.
Griffon Webstudios, Inc aims to make writing easier and more enjoyable, as DiaryFi Journal provides maximum security to users while helping them convert their smart mobile device into an easily accessible journal. The journal is designed to give more power to writers, delivering the true features of convenience, versatility, allowing users to save different kinds of content, and portability to users, without limiting the number of pages like traditional journals.
DiaryFi Journal is also unique for providing users with maximum security, as all data is initially saved on the local device before subsequent upload to the server in an encrypted form. Consequently, users are guaranteed the safety and privacy of their information as well as easy accessibility, irrespective of their location.
DiaryFi Journal is available on the App Store and Google Play for users of iOS and Android devices.
For more information about DiaryFi Journal and its features, please visit – https://www.diaryfi.com/. DiaryFi Journal is also available across social media, including Facebook and Twitter.
About DiaryFi Journal
DiaryFi Journal App is an online journal designed to help users maintain the private nature of their journal. The DiaryFi Journal application is managed by Griffon Webstudios, Inc., as part of the company's innovative solutions to help millions of people worldwide leverage technology to enhance their lives.
Media Contact
Company Name: DiaryFi Journal
Contact Person: Media Relations
Email: Send Email
Country: India
Website: http://diaryfi.com/